painting
drawing
installation
digital-painting
performance
set
film
Project "Unbelievable Bible"
"The Incredible Bible" is a project I started with my thesis/production during my college years. It is a work that reads directly from the biblical text, interprets the components with its own logic, and designs the elements. I chose a New Testament story, read and interpreted the inner workings of the characters, conceptually imagined the messages I discovered, and converted them into symbols, which combined to form the message of the work. As a Japanese living in the present day and living in Germany, this is an attempt to confront the New Testament, so the form I have expressed is not from the history of Christian art in Germany or Europe. However, by using that policy, the aim was to express his own identity and the differences between him and European artists.
Process to the painting "Requiem for Judas Iscariot"
text from the bible
research and sketch
2007-2010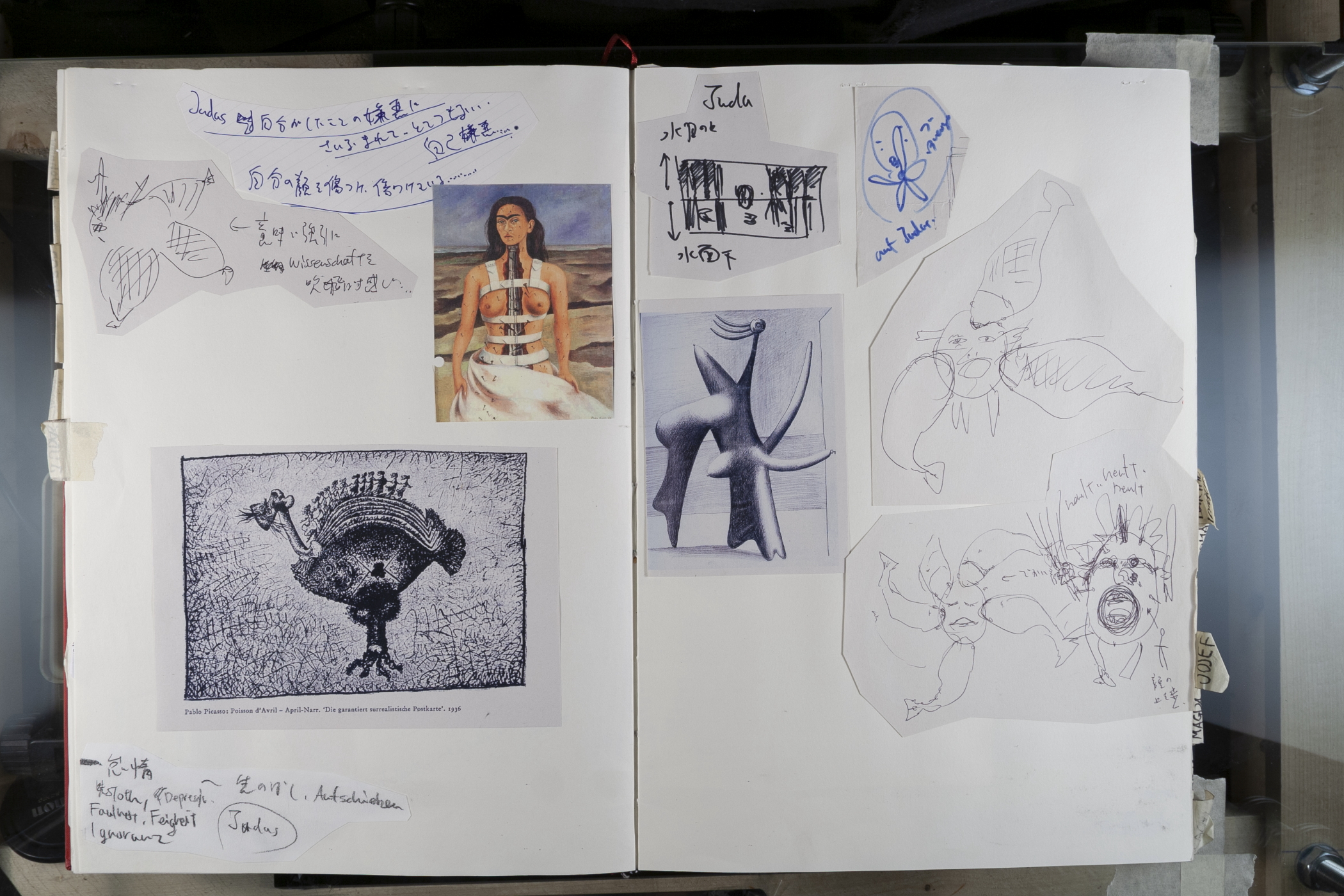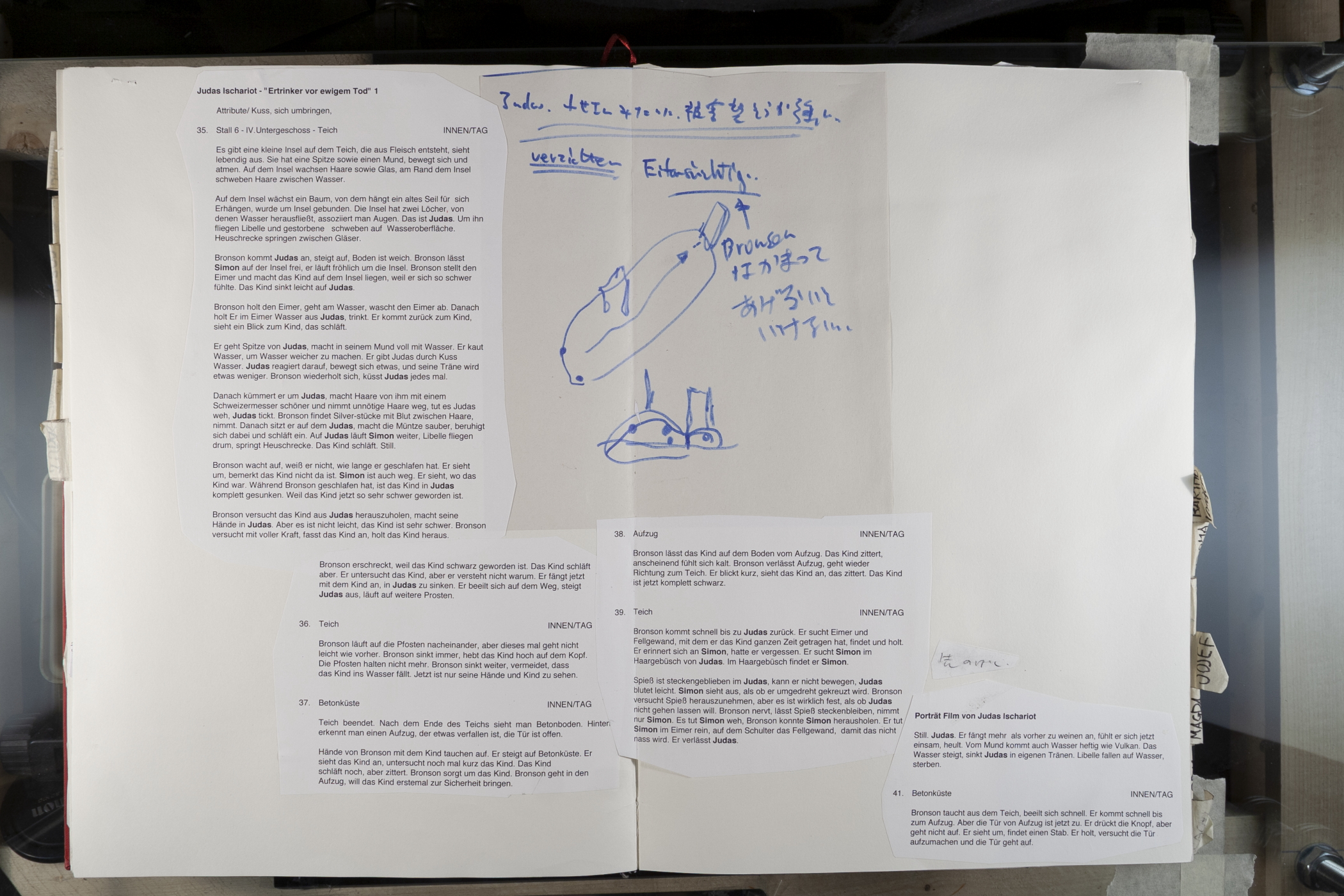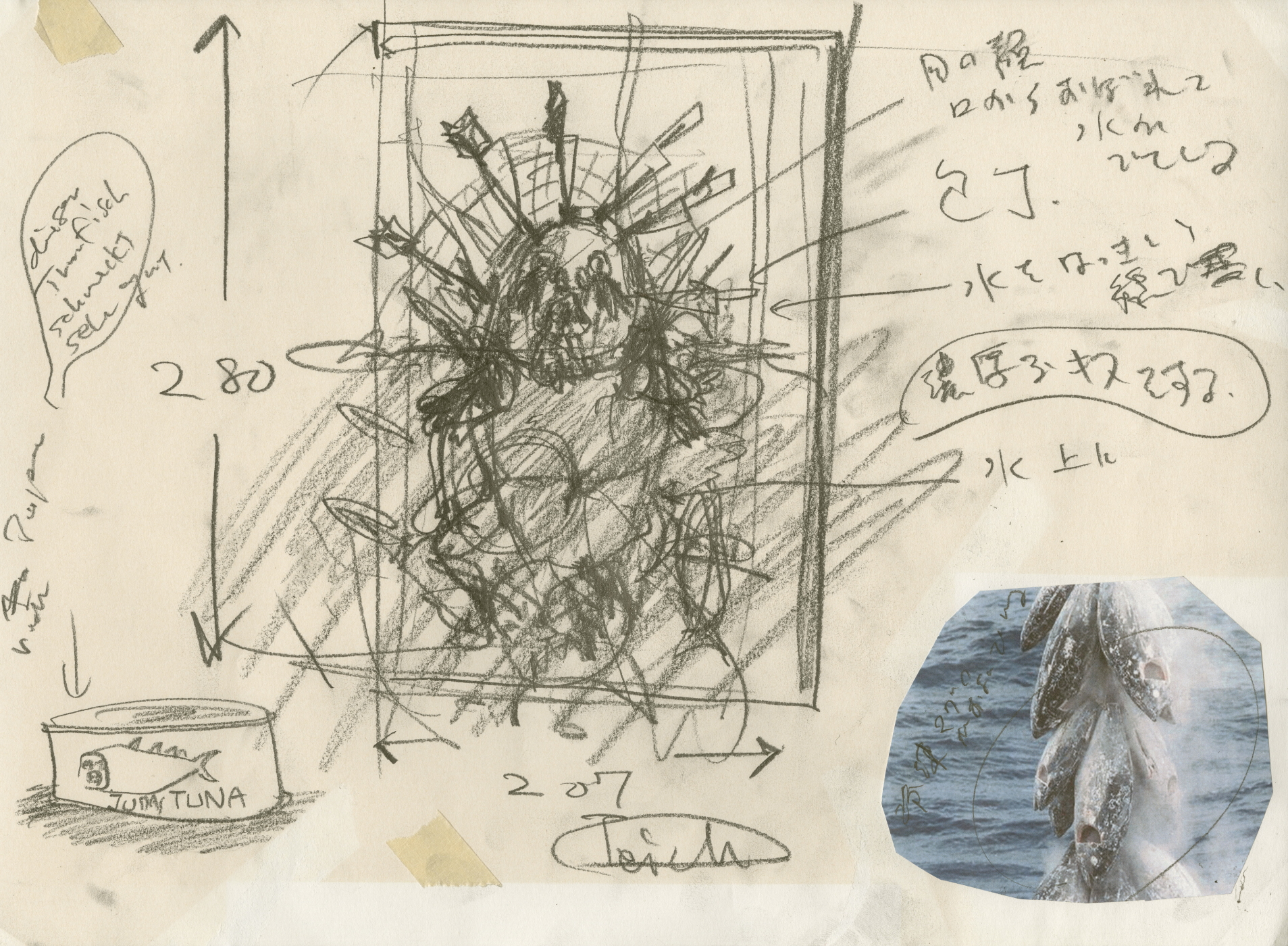 2010-2012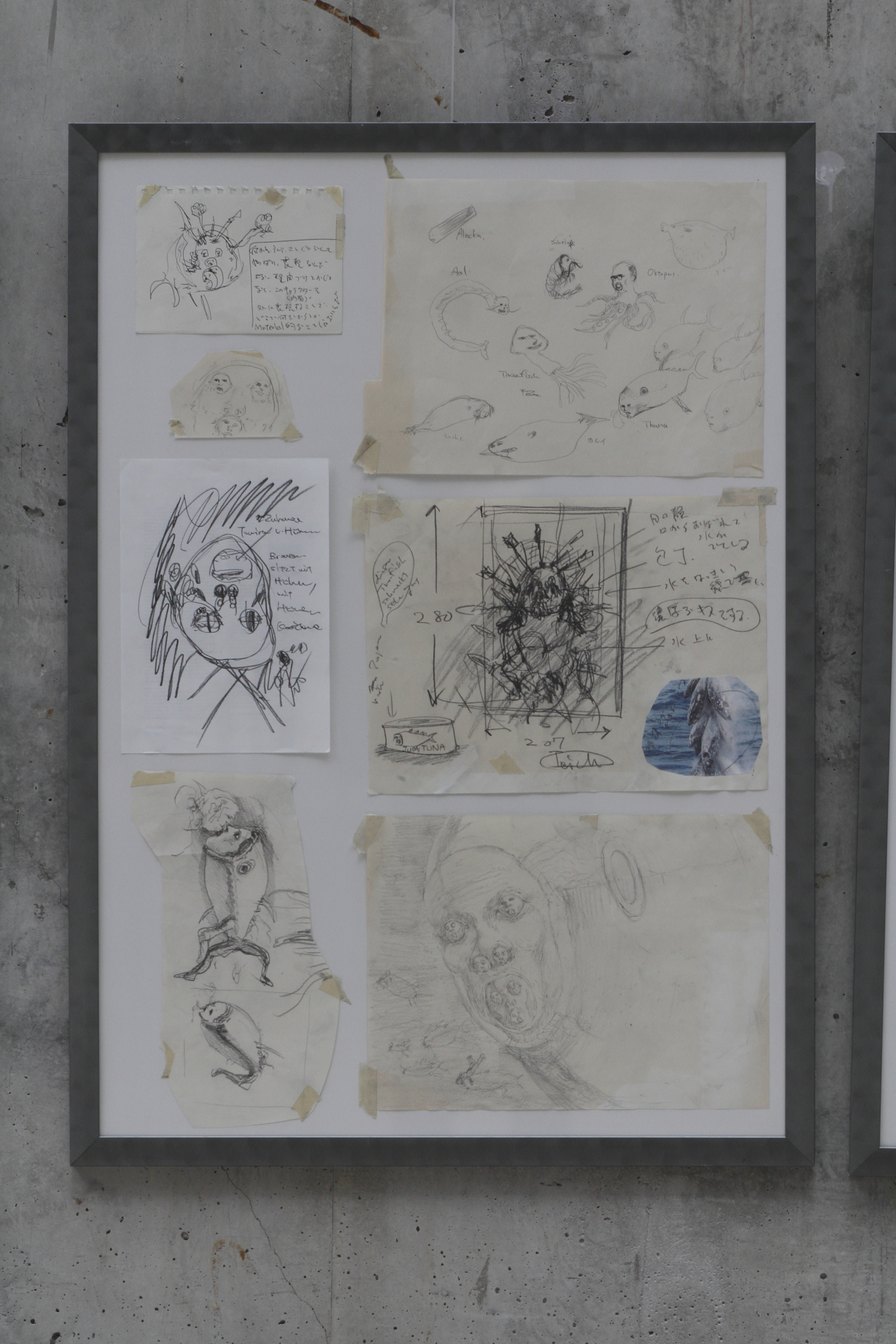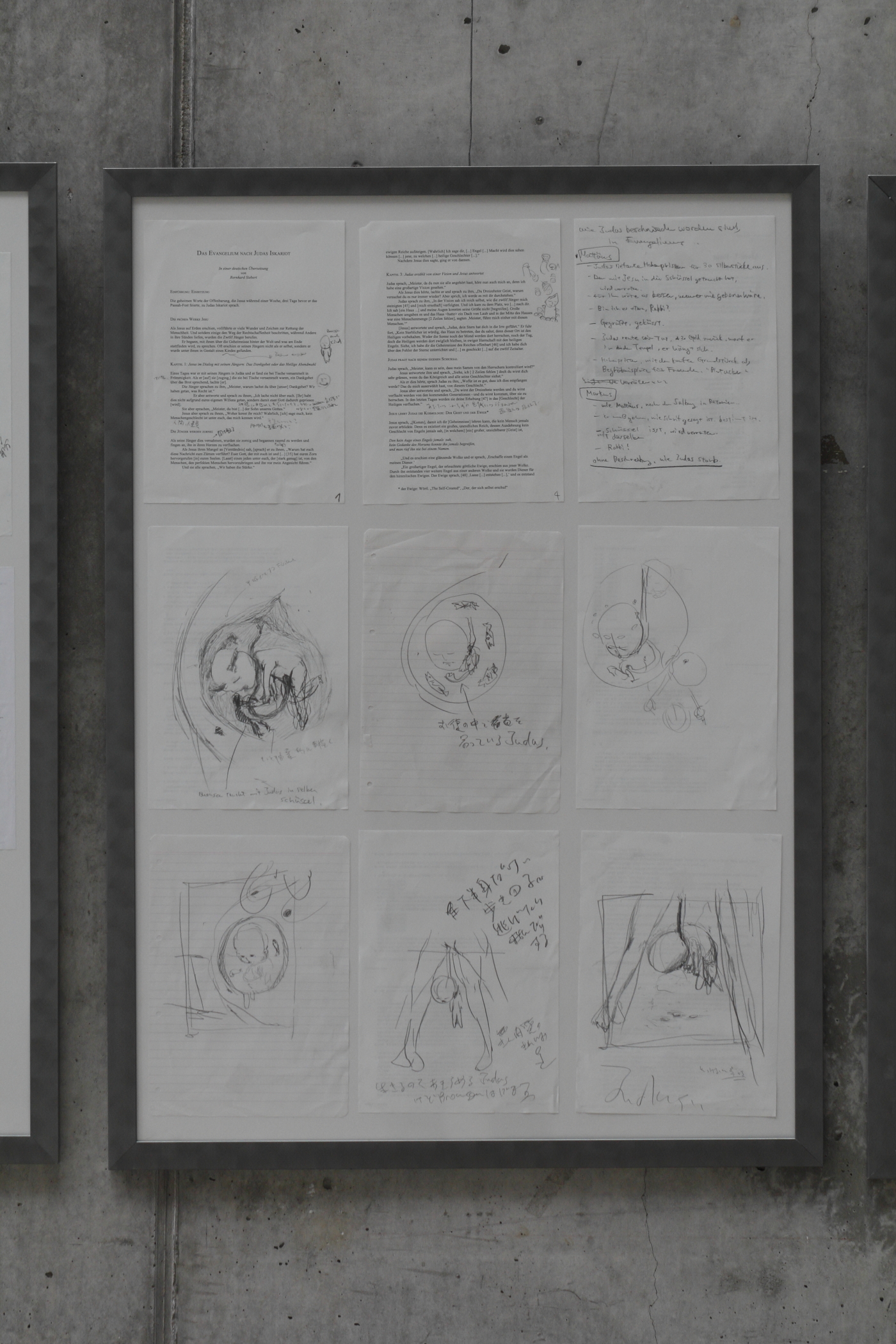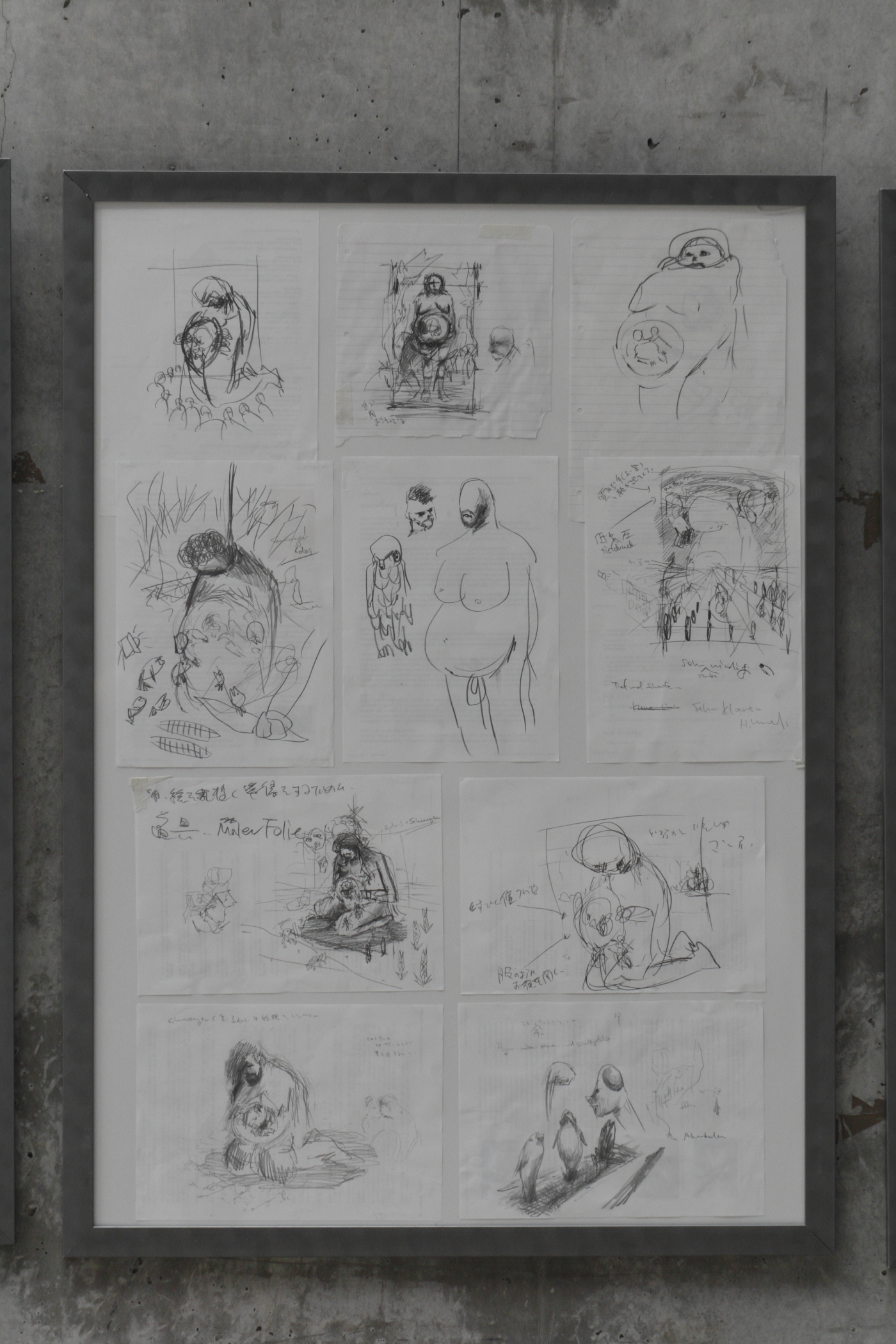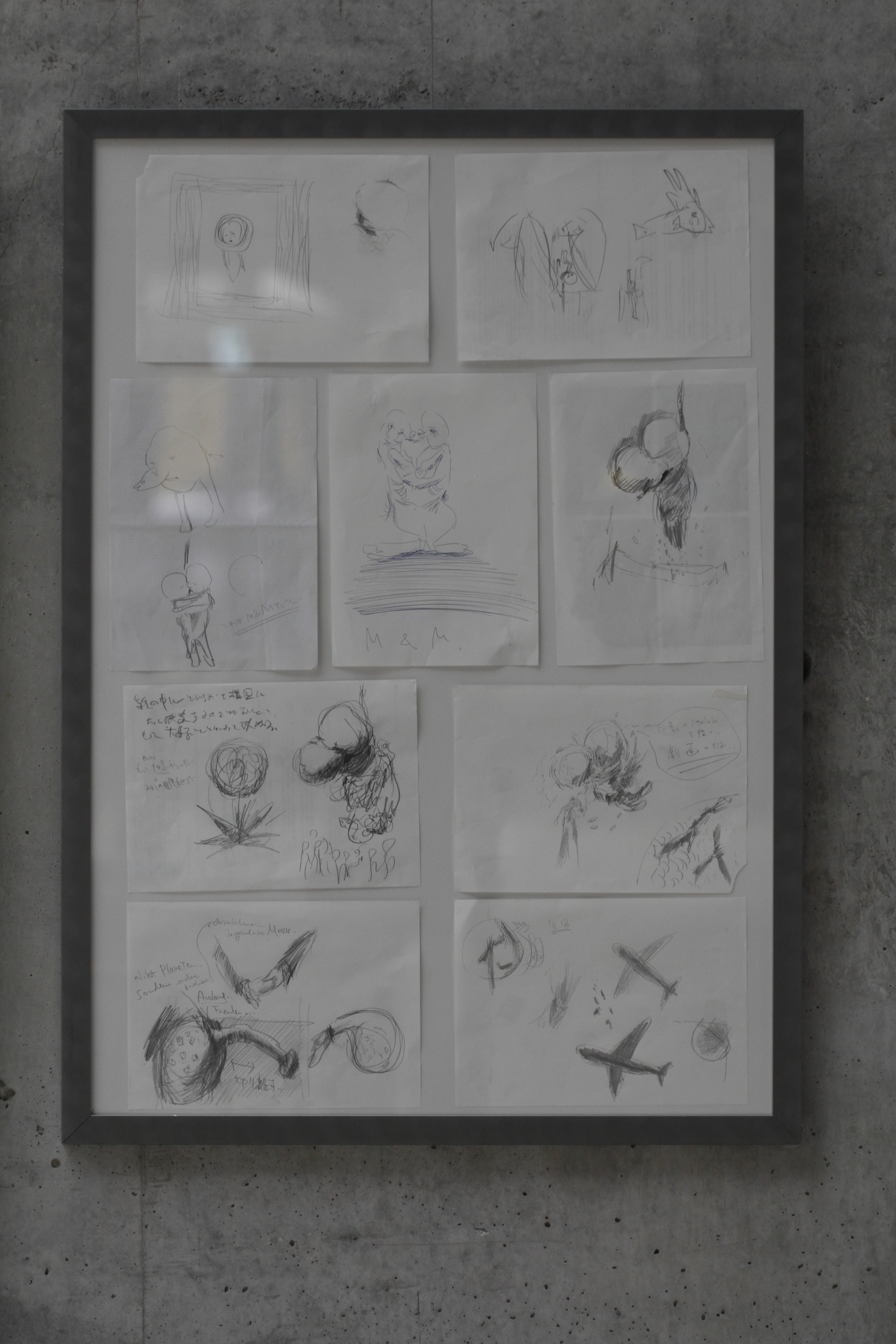 2012 "Judas Iscariot" W200 x H280 cm, aclyic on canvas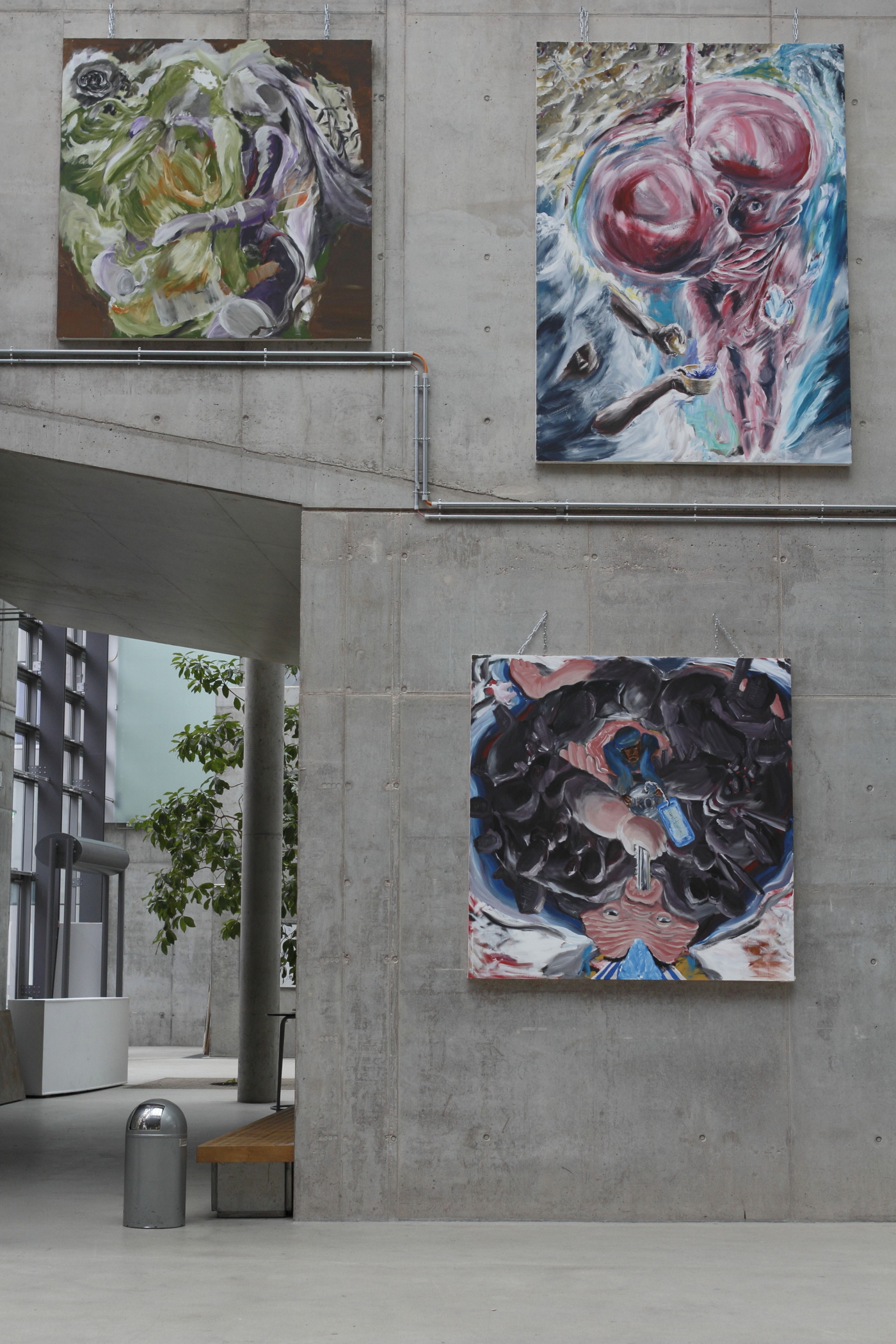 "Requiem for Judas Iscariot" 2020
W120 x H350 cm, aclyic on canvas